I love (
love love love)
Christmas. It's definitely my favorite holiday and I'm so excited to have Ellie here to celebrate with us this year! I'm sure she won't really understand what's going on yet, but it's exciting nonetheless. :) Last year, we found out we were having a girl right before Christmas, which was pretty much the best present ever. It's so crazy to think she was just a tiny little thing in my belly then!
In case you're slightly crazy like I am and are already thinking about Christmas, I put together a few tees inspired by some Christmas classics for the whole family. A whole family wearing festive attire morning?! Yes, please. That will 100% be us this year.
I love them all, but
this one
takes the cake as my most favorite EVER. I say "you serious, Clark?" to Tyler (and the cats)
all. the time.
"You mean Santa's coming to bring me presents?" ;)
I doubt we'll be doing much of anything this year since we already have other plans, but I think it would be so fun to have a Christmas in July party! String some Christmas lights up on the deck, and have a cookout with a festive drink or two (
this sangria
has my name all over it). For little kids (or big kids like us), having a "snowball fight" with white water balloons would be fun. I also love
these candy cane pool noodles
if you're having a pool party! Of course, you'll need to play some festive music to really get into the Christmas spirit. Aside from country music, Christmas music is my favorite. I'm lucky if last through October before I start breaking it out. Most of my favorites come from decorating our tree each year growing up, and whatever my mom had playing in our CD player throughout the month of December, with a couple of my own picks mixed in. In case you want to get a little Christmas-y in July, here are some of my favorite songs (this list could go on and on so I limited myself to ten):
Merry Christmas, Happy Holidays - 'N Sync
You Make it Feel like Christmas - Neil Diamond
Merry Christmas, Darling - The Carpenters
Happy Xmas (War is Over) - John Lennon
All I Want for Christmas is You - Michael Buble
The First Noel - Lady Antebellum
What if Jesus Comes Back like That - Collin Raye
Christmas for Cowboys - John Denver
Song for a Winter's Night - Sarah McLachlan
Have Yourself a Merry Little Christmas - Sarah McLachlan
(Sarah McLachlan's whole Wintersong album is really good)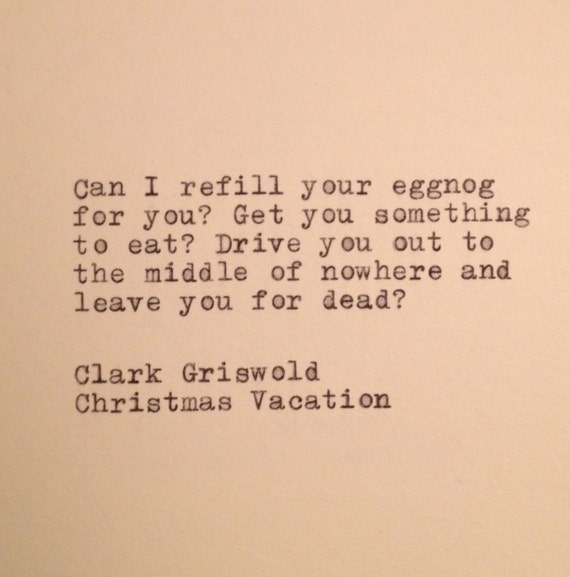 (
print
)
Whatever you end up doing, I hope you have a very merry Christmas in July!